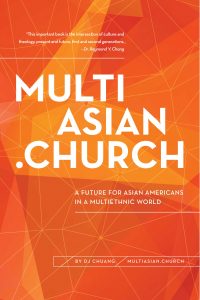 Asian Americans are the fastest-growing racial ethnic group, projected to double by 2050. How is the church preparing? What is God doing?
This new book by DJ Chuang brings together the current statistics with stories of how churches are reaching the next generations and how Asian Americans have a special role in shaping the future.
The book will be released on October 4th, 2016, at the pre-conference session of Thirty.Network @ Exponential West 2016—first as a digital edition and then a print edition by December 2016.